CROWDFUNDING PR THAT
GENERATES RESULTS
We are Space. The Galaxy's #1 Crowdfunding PR Agency for Kickstarter and Indiegogo Promotion, Marketing and Public Relations. A creative PR agency that tells the stories of crowdfunding projects with a fresh approach that gets campaigns featured.
Press Kits that Drive Coverage.
Pitches that Create Narratives.
Press Releases the Media Reads.
Storytelling that Builds Brands.
Articles that Establish Companies.
PR Strategies that Work.
MORE CAMPAIGNS TRUST SPACE THAN ANY OTHER AGENCY TO GET FEATURED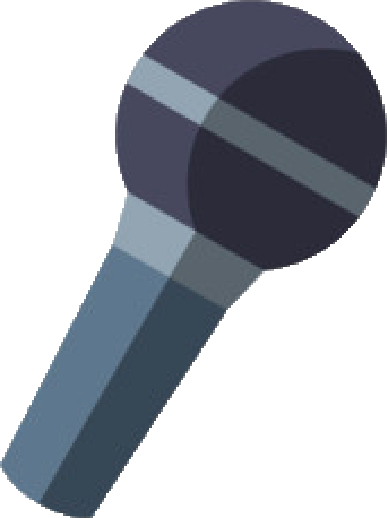 Our dedicated approach to crowdfunding PR gets campaigns featured on more major media outlets than any other agency. By taking a creative approach we can help elevate your campaign to the next level.
RECENT CROWDFUNDING CLIENTS
We've helped hundreds of campaigns achieve crowdfunding success.
Here are a few of our favorite projects we've helped take viral with our proven crowdfunding PR strategies.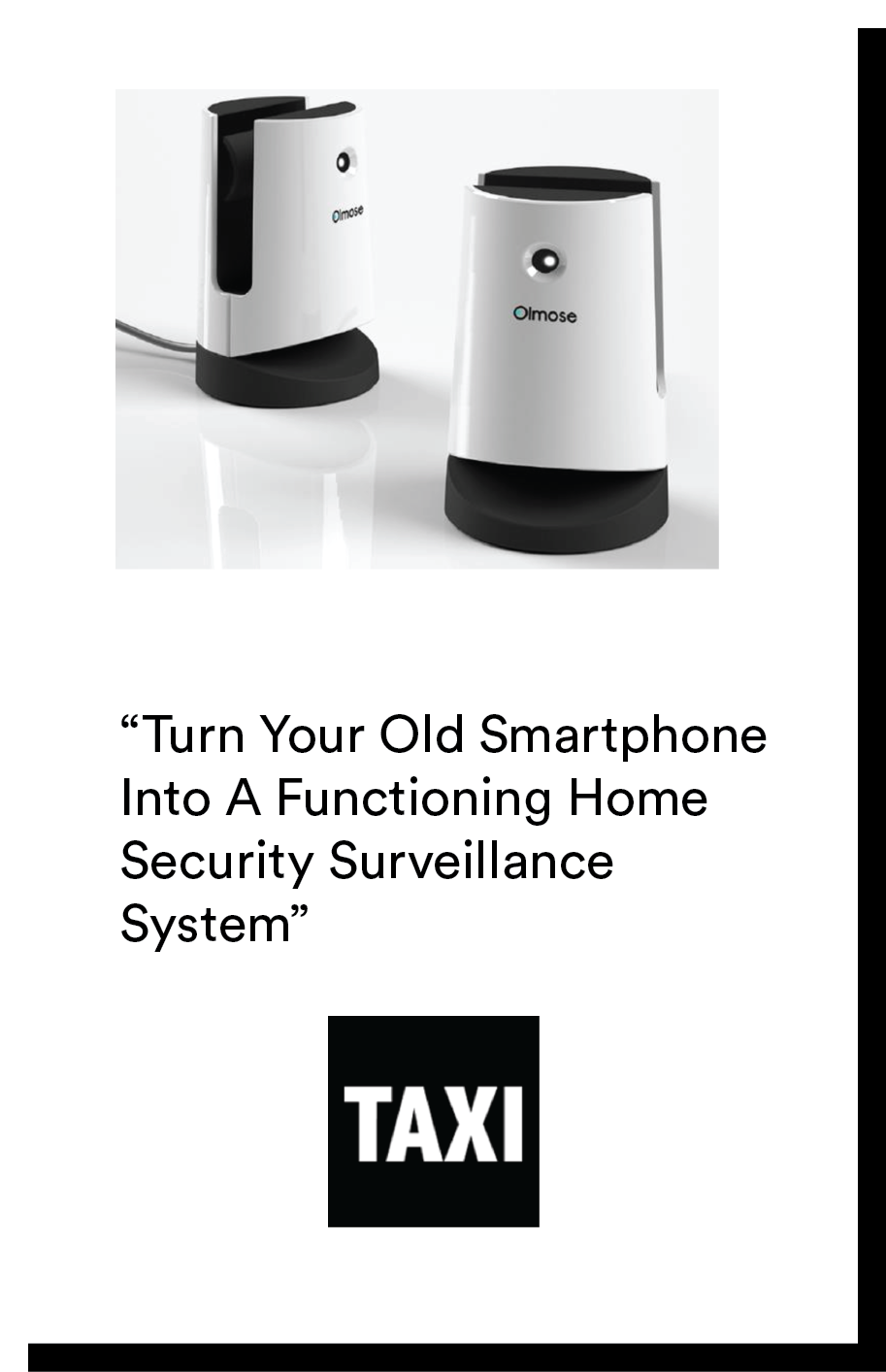 GET SEEN AND RECOGNIZED ON THE WORLD'S LEADING GLOBAL MEDIA SITES

PERSONALIZED MEDIA TARGETING
We've spent years building out our network of publications and contacts. When a media outlet receives a press release or pitch from SPACE they know better than to not take a second look. We target media outlets where we know you'd have the best chance of being featured, and where getting published would significantly expand your visibility.
Every campaign and project is different and we tailor our approach to each one based on your story, the media climate and current trends. Our results speak for themselves.
POWERFUL TRACKING AND RESULTS REPORTS
Clear Stats that Provide the Data Behind Your Campaign
MILLIONS RAISED. BECOME THE NEXT CROWDFUNDING SUCCESS STORY.
We're the Galaxy's Leading Crowdfunding PR Promotion Service For Kickstarter, Indiegogo, GoFundMe, and Equity Crowdfunding Campaigns. Crowdfunding is hard but it doesn't have to be. Sign up below and start getting your campaign promoted today.
We've helped countless crowdfunding campaigns across Kickstarter and Indiegogo tell their story and promote their projects.
With media features on outlets like Mashable, Buzzfeed, ABC, CBS, and more- our client's campaigns have gone viral and taken the online media world by storm.
Thousands of stories published.  Millions of dollars raised by our clients. Let's talk and see how we can help your crowdfunding campaign become the next major success story.
PLEASE CONTACT US FOR PRICING
If you're building or running a crowdfunding campaign with the potential to go viral we should talk. We're the crowdfunding agency for the galaxy's best startups, helping more Kickstarter and Indiegogo crowdfunding campaigns get featured and promoted.
Please submit a link to your campaign, a website, and/or campaign preview page if you haven't launched your campaign yet.